We are here to redefine luxury!
A state of art Plug and Play arena, banquet hall, lawn & palace is the best prepostion
for so called big fat Indian Weddings!

An elegant melange of eastern & western architecture offers unique banquet options with delicious world cuisine & comfortable rooms for all your guests. The elegant property is crafted while in keeping mind what all detailing goes when it comes to events, and the final result is spellbinding architecture at the heart of the city.
An ideal setting to celebrate special events, be it a wedding or corporate event or page 3 parties, we are the salt n pepper! This facility can accommodate up to 800 people.
The structure exemplifies fine architectural work that has turned out like a butterfly out of a caterpillar. Breathtaking surrounds, spellbinding interiors with best of acoustics & unparalleled services, all converge here to cater up under one roof.
Pillarless Grand Ballroom can accommodate large banquets and weddings for up to 1200 people! Experience the palace ballroom architecture & leveled interiors in its own class.

An iconic venue to celebrate your special day! create memoirs with us! Our dedicated professional event management team is all geared up to welcome you & start our journey together.
Facing the palace of dreams, this spacious lawn offers outdoor events, parties, and a fine dining experience tune-up to 1500 people capacity. You can find some of the finest banquet venues serving international delicacies during your event.

With in the city with its pristine ambiance sets the perfect backdrop to tempt your palate making your convention a delightful one.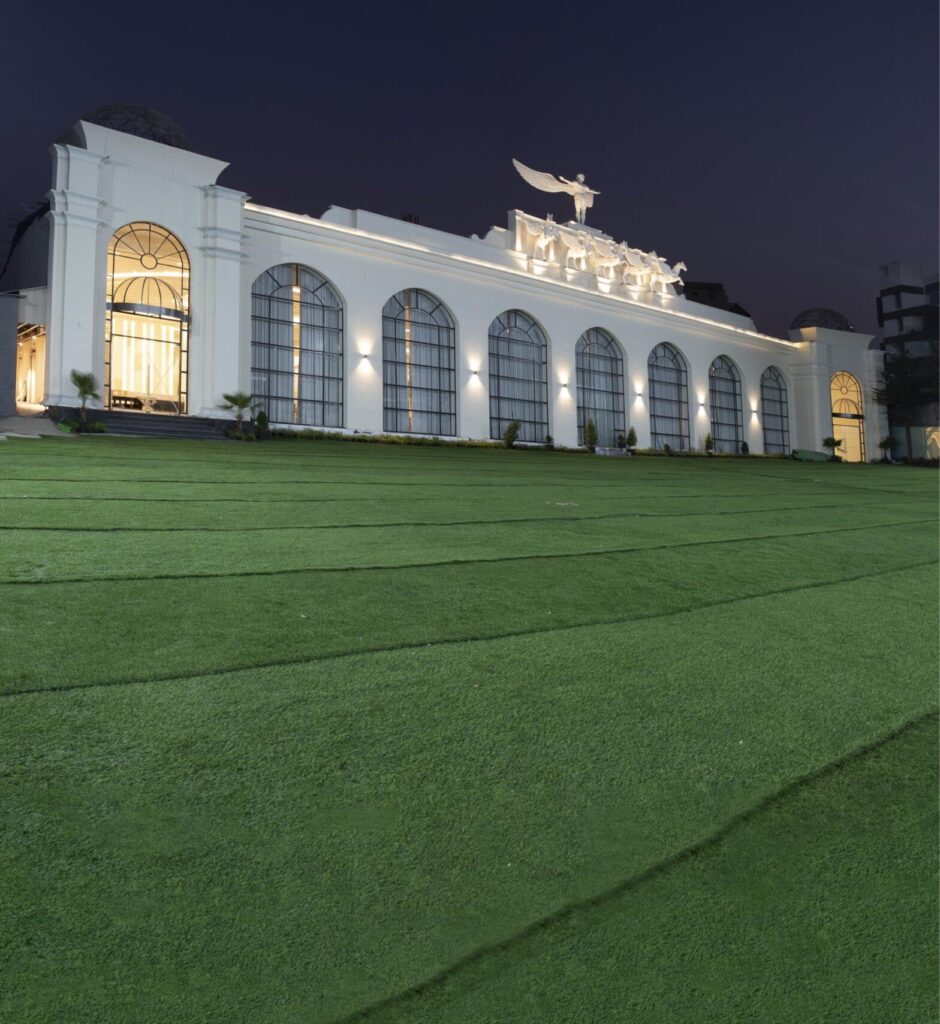 The Magestic Section, what we call Basil is the perfect venue for you to host anything from a conference to an intimate wedding. With the touch of vintage elegance blended with boldness of youth, an event here at Basil is an experience worth cherishing.

Excellent catering, Gorgeous setting, and World-class Entertainment, Everything you need, Under one roof.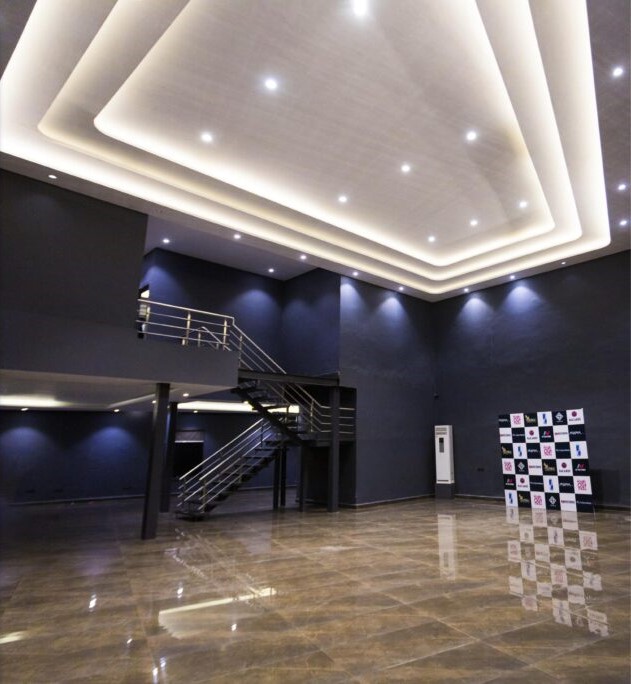 Conference Management
Thematic Gala Dinners
Corporate Award Ceremonies
Team Building Activities
Conference & Seminar Management
Management Training
Incentive Trips
Road Shows
Product Launch & Brand Activations
Corporate Parties & Celebrations
HR Events & Initiatives
Corporate Event Management
Executive Retreats & Incentive Programs
Entertainment Event & Services
Dealers Meet & Sales Team Events
Press Conferences & Press Meets